tick-TS AG
(Senior) Java Developer (f/m/d)
tick-TS AG is a German stock company founded in 2002. It develops and operates professional trading applications for well-known banks in Germany and worldwide. One of their trading products is used internationally by over 2,500 customers for professional and semi-professional trading.

With a throughput of several hundred million messages per day, TradeBase MX is one of the leading trading systems on the market. In addition, the tick-TS AG provides development, hosting and operating of trading related custom-tailored software systems.
Who we are
We're a development-centric company that can give you the opportunity to work on interesting things for people who understand and care about good code and great products.
What we are looking for
We need developers to work on our Java SE-based software. We have server-side components and on the client-side slim and fat GUIs.
If you're looking for technical challenges, our largest tables have 12 billion rows and we measure our latencies in microseconds.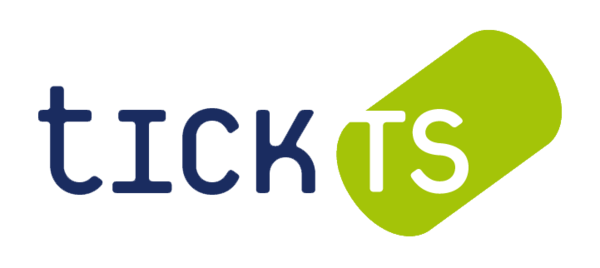 What you should bring to the table
There's one requirement we care about most: you enjoy coding.
The other things we're interested in:
You pay attention to detail.
You have experience with Java SE.
You'd feel dirty working on a project without a version control system.
"synchronized" isn't a type of swimming for you.
You can show us some code you've written in the past. We don't want to see your employer's missile guidance system - ideally, you've written something in your spare time or contributed to an Open Source project that you can show us.
You know what a profiler is and how to use it. Those microsecond latencies don't get that way by themselves.
You write your code, comments and commit messages in English.

About us
tick-TS AG was founded in 2002.
We develop software (TradeBase MX) that our customers use to trade stocks, bonds, futures, options, etc. worldwide.
We also host systems running our software for our customers.
We've been profitable every year since we were founded.
We currently have 25 employees and we're growing.
We're based in Düsseldorf.
We're not bothered if you want to pull down a blind, sit in the dark and block out the visual delights of busy Düsseldorf.
That said, we are located in the heart of Düsseldorf.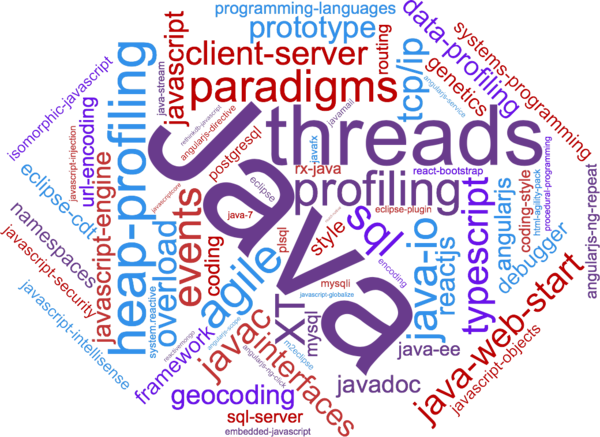 We're not perfectionists, so don't worry if you don't fit all the points. (But if you only code because it pays the bills, only have experience with VB6 and think source control is overrated, we're sure there's a fine job waiting for you somewhere, but it isn't with us.)
You would like to get some more information?
Sure.
Call us 0049 211 83 83 20 83 or write us an email Clara Venjakob.
You can also your our application form.